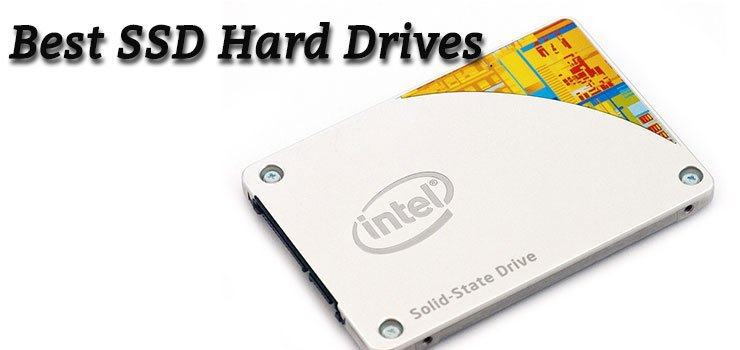 SSD is also known as Solid State Disk, it is used to store data in it. SSD Drives are faster than normal hard drives,...
Changing Wallpapers is the good way to keep you connected with desktop beauty, mostly default wallpapers are not so cool, so people use third-party...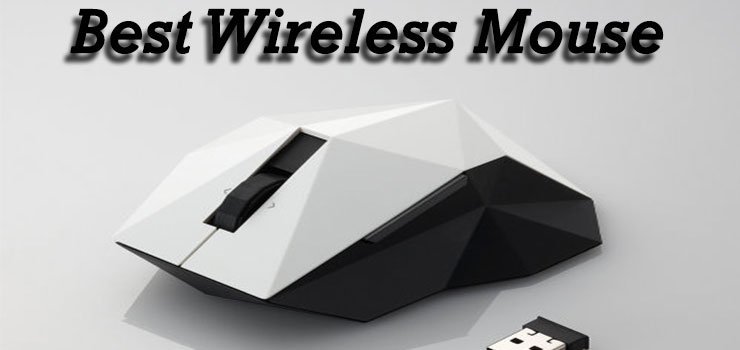 Sometimes desktop users choose wireless mouse over their wired relatives. It's mainly due to lacks of desk space. But the common problems they face...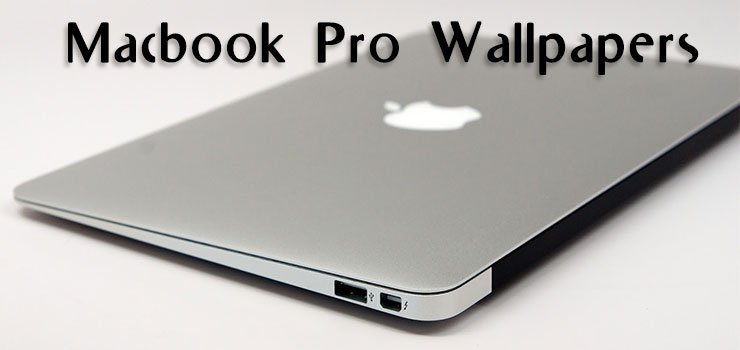 Usually, people get bored after using default wallpapers so, today I thought to share HD one for Mac book pro, by using these you...